The ultimate brain entrainment method is now available to all
LATEST RELEASES
Click below to listen and purchase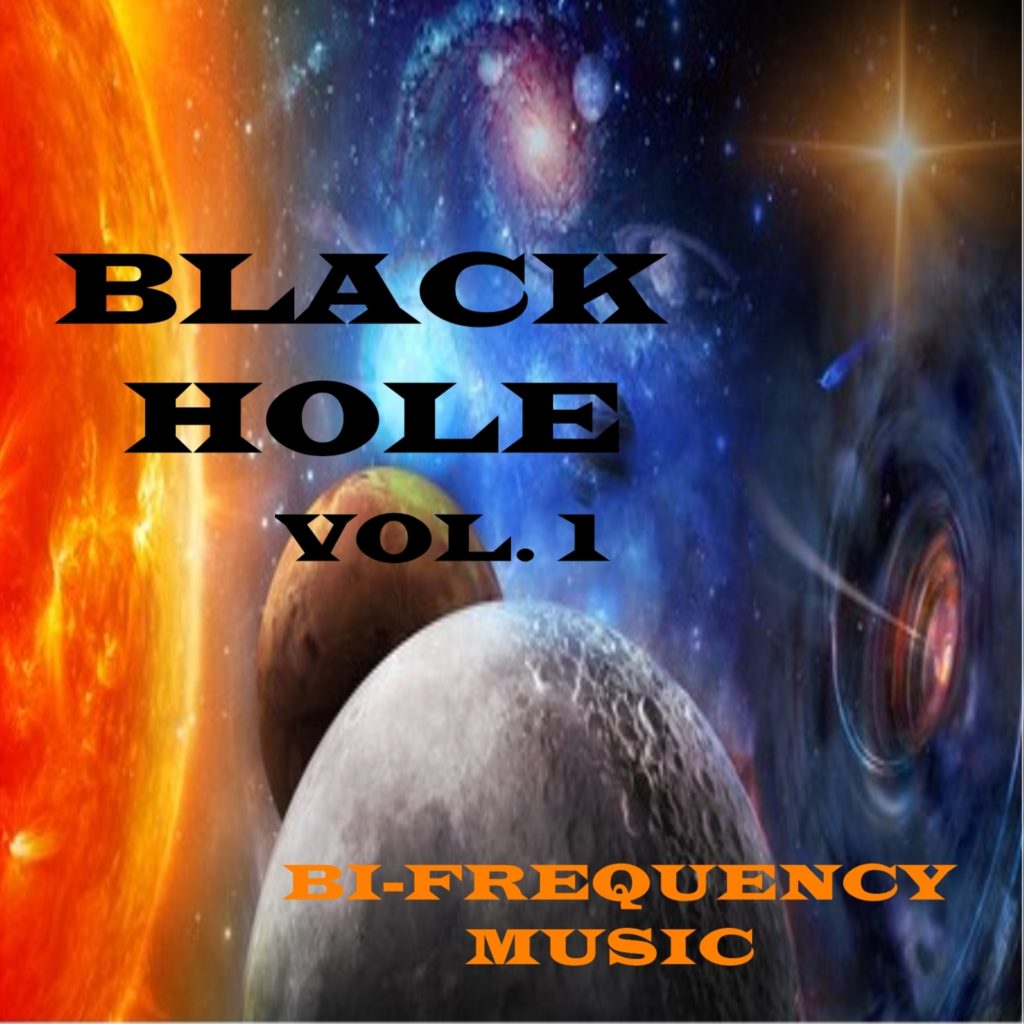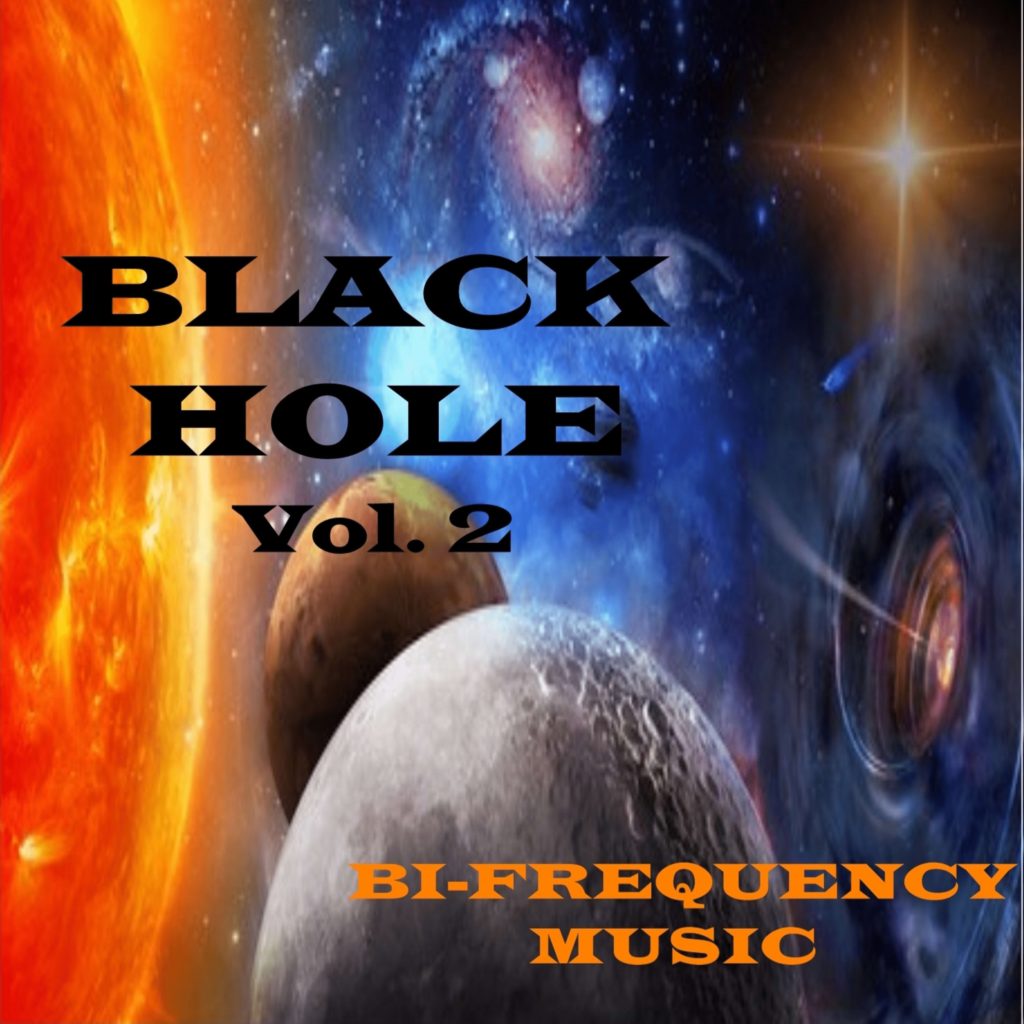 The producers of Bi Frequency Music have harnessed over forty years of experience in the music business with more than five million records sold and RIAA Certified Gold Records for hit recordings. In short, we know how to produce entertaining music.
Bi Frequency Music is created using the production of popular music in various genres suited to mood or activity, combined with the corresponding tones that will induce specific stes of mind.
STEP OUT OF BETA – WHERE YOU LIVE AND OPERATE IN THE RHYTHMS OF EVERYDAY LIFE AND INTO HEIGHTENED STATES OF MIND THAT WILL
Kinetic – Utilize specific tracks as accompaniment to igniting productivity, tasks, energy-heavy fitness workouts, or as adjunct to getting any job – even the mundane – completed.
Muse – Select tracks that induce the brain waves best-suited to firing study sessions and enhancing concentration.
Bliss – Opt for the beats that coax your mind to enter total relaxation, vaporizing stress and inducing clear sense of inner calm and peace.
We use the latest and yet untapped methods of producing binaural beats and other wave forms, by the use of proprietary sound producing equipment.
We combine this music with the most effective bi frequency beats to give the listener the most dynamic and beneficial experience available today
On this website you can learn about bi frequency beats, preview examples and obtain this music for yourself.
We make this music easy to use and understand. We believe it should be available at an affordable price. You will be ammazed as you experience the benefits in your life.